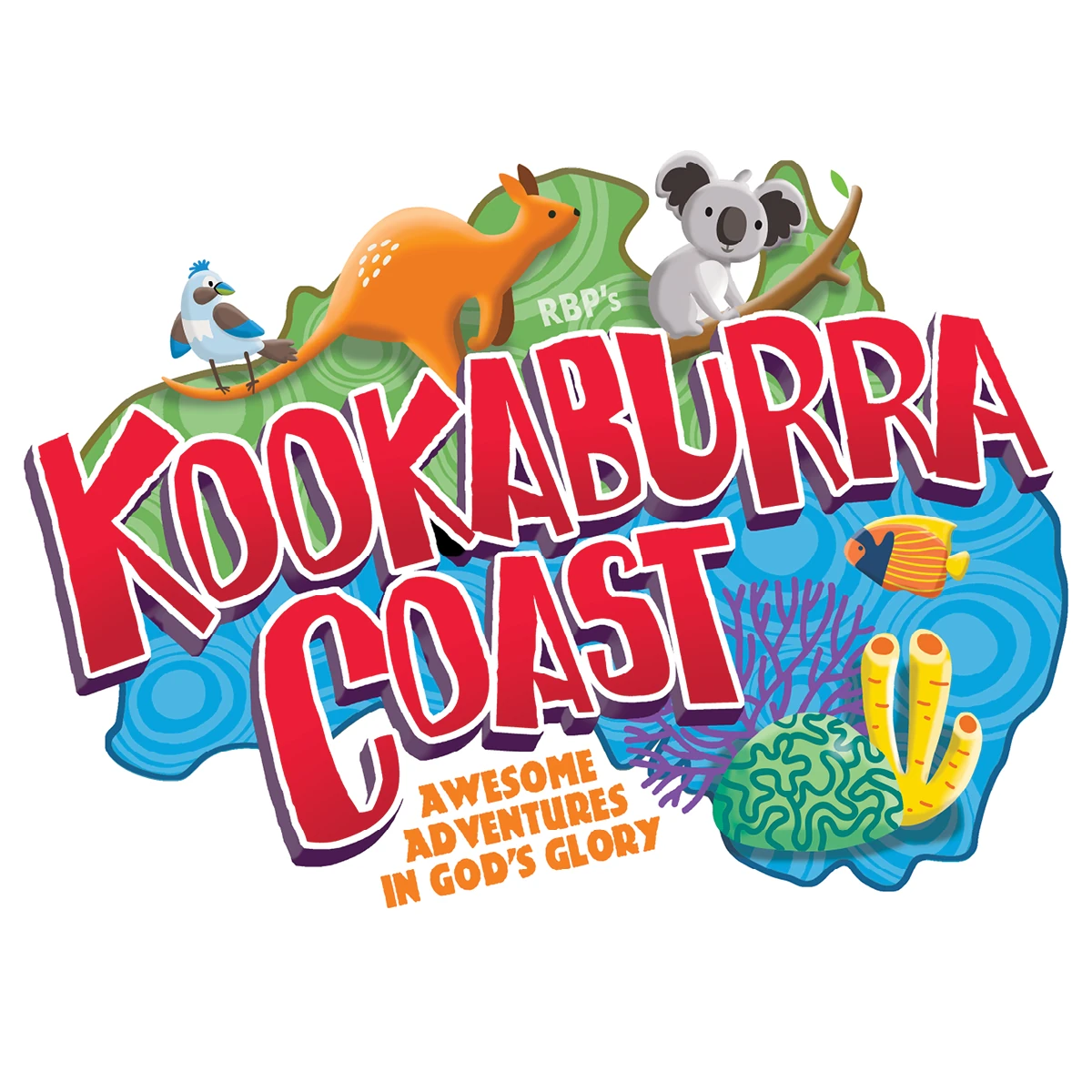 It's the most wonderful time of the year – time for Vacation Bible School! If you have completed kindergarten through sixth grade, we'd love for you to join us at Kookaburra Coast from Monday, June 20th through Friday, June 24th from 9:00am-11:30am.
Kookaburra Coast is an epic Australian adventure where kids discover unique destinations and exotic animals, complete with jeep excursions, kangaroos in the outback, and the Great Barrier Reef. God's glorious handiwork in Australia will lead to students seeing His life-changing glory through adventures with Moses. Like Moses, they will never be the same! For more information about the curriculum, click here or the button below.
To register, please fill out the form below, including the box agreeing to the Activity Participation Agreement. If you have any questions, please contact Pastor Davey.
See you in the Outback!